The Sulcis Wine
Carignano represents an entire territory
Carignano is the wine of Sulcis. From the hills to the plains, from the hinterland to the sea, the South West with its landscape speaks of Carignano! This vine represents an entire territory , represents its history and its tradition which, over the years, has become a real recognition brand capable of shaping the territory in its image and likeness.
The origin of the vine is still debated, according to some, Carignano derives from the Phoenicians who in their ancient colony in Sant'Antioco (Sulky) began the cultivation of this delicious black berry for others it was imported later with the Spanish colonization in Sardinia.
Carignano is a DOC (Controlled Designation of Origin) wine
Thanks to the prestigious winemaker Tachis, the autochthonous Carignano Sulcitano is a DOC wine (produced in 6 different types: red, red reserve, red superior, novello, passito and rosé) obtained from 85% of Carignano wine and the remaining 15% from other aromatic Sardinian berries. In its classic red version it is a wine with a ruby red color, structured and full-bodied, with an alcohol content never lower than 12 degrees and is also identified thanks to its intense aromas, three above all: notes of cooked pugna, vanilla and dried fruit.
Its characteristic "sapling" cultivation makes it one of the few vines still cultivated in the traditional way, capable of resisting our mistral winds, the saltiness of the sea which, thanks to its deep roots, also takes root on the sandy soils of the Sulcitane coasts.
Well grown in 17 municipalities of Sulcis (Calasetta, Carbonia, Carloforte, Giba, Masainas, Narcao, Nuxis, Perdaxius, Piscinas, Portoscuso, San Giovanni Suergiu, Santadi, Sant'Anna Arresi, Sant'Antioco, Teulada, Tratalias, Villaperuccio) is present with a varied production ranging from the most famous wineries to small indigenous producers and its destruction has reached all parts of the world.
For us Sulcitani is the wine of a thousand occasions: from traditional and home cooking made with first courses made with savory meat sauces to spicy red meats cooked on the grill, braised or classic game. It is also an excellent match for the inevitable roast lamb and for tasting aperitifs with typical local products such as cheeses and dried sausages.
There are several wineries in the area that organize events and visits within their production plants to make this wine known to tourists and enthusiasts. The tasting of Cagnano wine thus becomes a real one experience .
Carignano is often the protagonist of food and wine events which especially in the summer period animate the villages of Sulcis Iglesiente.
Discovering the area through its aromas and flavors will give richness to your trip to Sardinia and make your passage sustainable, thus helping small farmers and production wineries. Accompany your meals in restaurant with a good local wine and we are sure you will not regret it!
Mesa – which in Sardinian as in Spanish means table, desco – represents the essence of the cellar in just four letters. Nourishment, banquet, maternal love, simplicity and perfumes. Of Sardinian land. Thus was born the Mesa winery , as a declaration of love for Sardinia, a combination of beauty and goodness, a celebration of its generosity and its culture, through one of its precious treasures: wine.
Book a table in the restaurant
AGRITURISMO - Sirimagus - Loc. Medadeddu 16, 09010 Tratalias -…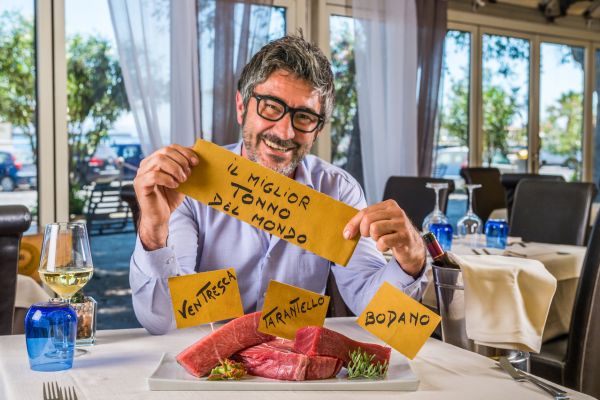 RESTAURANT - Da Nicolo Restaurant Corso Cavour 32, 09014 Carloforte…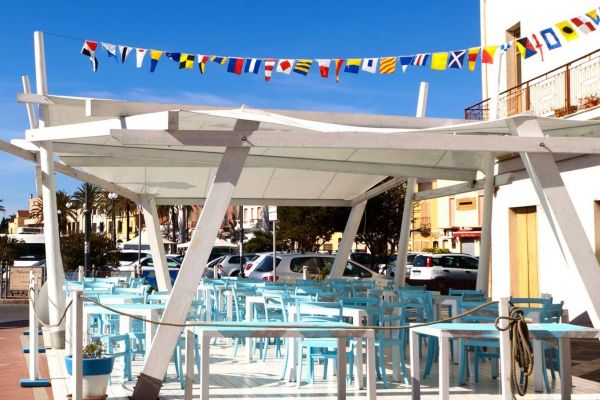 RESTAURANT - I Due Fratelli fish farm Along the sea…